Contact
LET US KNOW WHAT IS ON YOUR MIND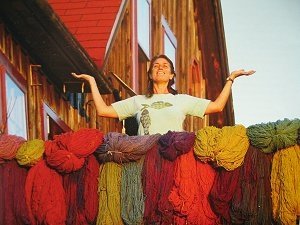 If you would like any additional information on any of the product that you see on the site, or to get in touch with Nanne about the farm share or her dogs and sheep-please send us a message here.  We look forward to hearing from you.
We will get back to you as soon as we can.
Thank you, your message has been sent.