Nanne Kennedy  is a Guild Artist focusing on spinning and color work.
As a Guild Artist, Nanne integrates her superfine wool with color and details that emulate moments in nature. A hand-spinner for 30 years, every fleece is handled with care and used for its specific purpose, as not all wool is created equally. Her sheep are bred for extreme softness and wouldn't itch even if it wanted to. She adds other local fibers to blend for purpose and performance.

These SEACOLOR yarns, sweaters and blankets are soft, one of a kind, built to last, and low impact in every step.
All production and processing are bio-regional.
Nanne is also a sustainable farmer committed to creating viable agricultural models that support both economics and ecologies.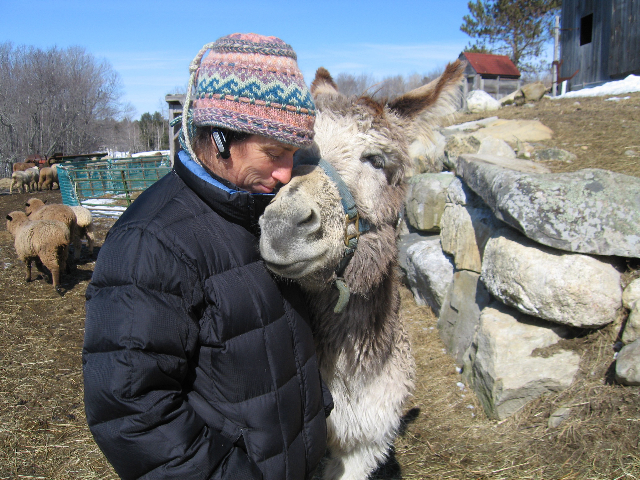 A grass farmer who raises 100ish fine wool sheep, she innovated a solar dye system using seawater vats, eliminating chemical salts and acids, and complementing the soft wool breeds.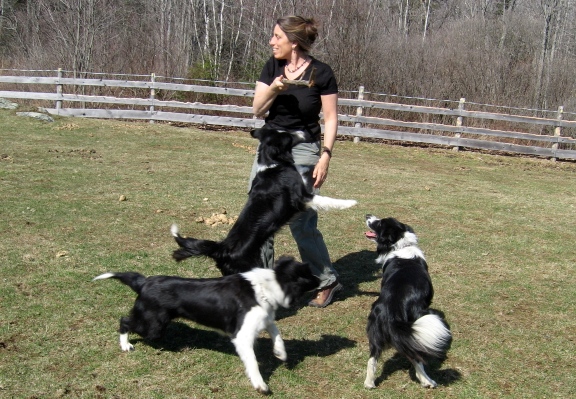 Nanne and her faithful border collies can be found most of the time stuck at home and happy as a lark.