<replace all thumbnails>
A perfect size for so many uses… You will definitely want more than one! 48″ X 96″.

Ground colors are all from the sheep. Nanne adds the accent with her fabulous Seacolors Yarns.
A color combo to fit every space and use…
A perfect gift for someone special.
CLICK ON IMAGE TO SEE LARGER CLOSEUP OF COLOR
 Graphite Combos:
[one_fourth]
[/one_fourth] [one_fourth]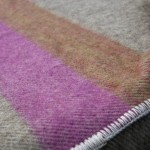 [/one_fourth] [one_fourth]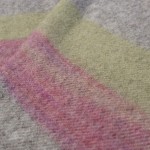 [/one_fourth] [one_fourth_last]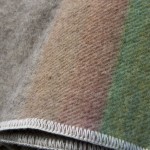 [/one_fourth_last] [one_fourth]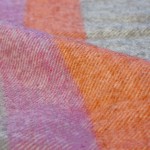 [/one_fourth] [one_fourth]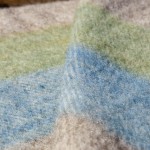 [/one_fourth]